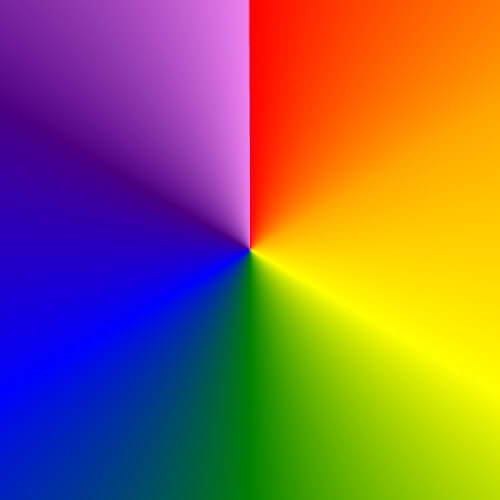 Here is how to replicate the CSS `conic-gradient()` function in C# with System.Drawing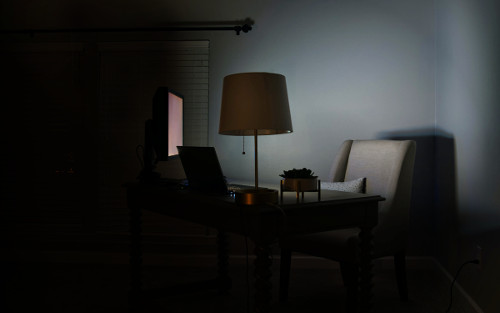 So your computer starts on its own after you put it to sleep or even after you turn it off. Maybe it does so immediately or maybe it waits for a few minites or hours. But you feel like you can't trust it anymore. Here are all the things you can turn off.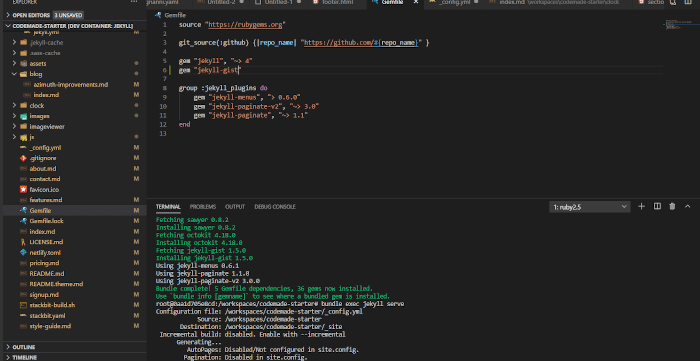 Use this extension to DESTROY your set up times and make your team productive NOW!